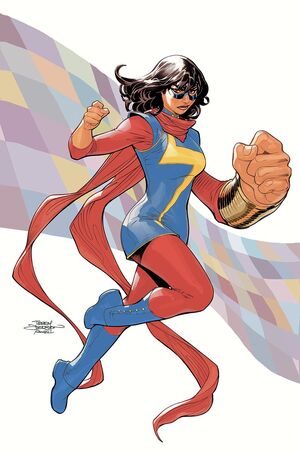 Hey, if you feel like you have any problems with your girlfriend or just your friends, just come to me. I think I already know when someone needs help.

Carol Danvers

Carol Danvers (a.k.a. Ms. Marvel) is an Empire State University classmate and friend of Peter Parker. She's also one of the only people who knows Peter is Spider-Man.
History
See Also
Ad blocker interference detected!
Wikia is a free-to-use site that makes money from advertising. We have a modified experience for viewers using ad blockers

Wikia is not accessible if you've made further modifications. Remove the custom ad blocker rule(s) and the page will load as expected.